Charleston's Best Water Damage and Mold Remediation Company
24/7 Emergency Service
37+ Years In Business
150+ 5-star reviews
Removing the stress from the mess.
Our experts give you peace of mind.
Your Disaster Restoration Professionals
We know what you're going through. With a combined seven decades of disaster restoration experience between them, Fred and Tracy Norris, along with their team have faced nearly every commercial and residential disaster imaginable.
Disaster Plus is the Lowcountry's oldest locally owned and operated water, mold, and fire damage clean up company, providing the greater Charleston area with 24/7 service since 1986.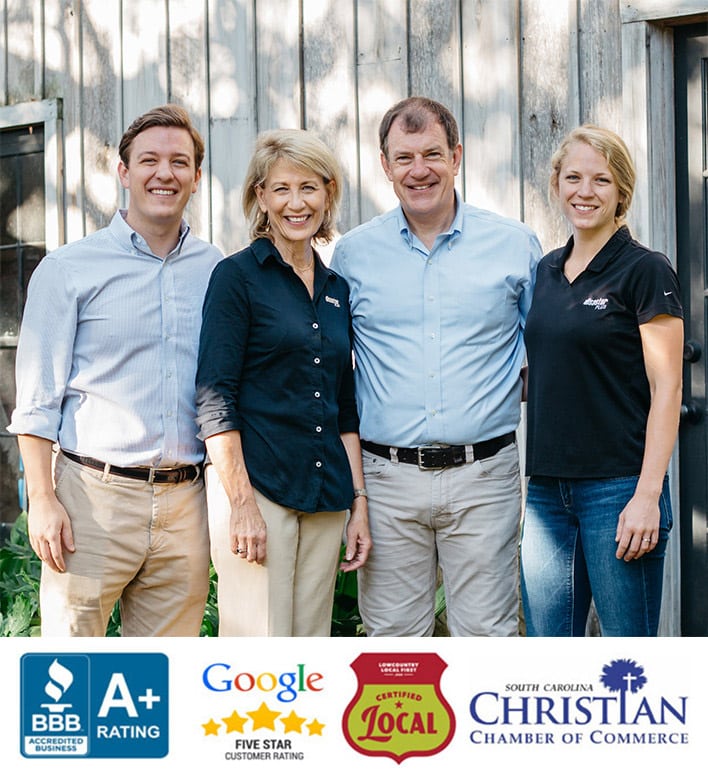 Charleston's Highest Rated Disaster Restoration Company
See how we are restoring the Lowcountry.

We cannot say enough good things about Disaster Plus!! We are so, so thankful we called them after we had a water line break that flooded the house. It was a Sunday and they were out there within hours. They guided us through the entire process with great communication and every single person we worked with was top notch - extra special thanks ...


Truly one of the most pleasurable business experiences out of a not so pleasant situation. On time, efficient, clean, respectful, and I felt confident in their ability from the first minute till the last.


I'm a Property Manager in Charleston with over 180 properties under my purview. I have used Disaster Plus for everything under the sun. They are always pleasant and professional to deal with, and the work performed is a second to none. When disasters happen, and they will, I know I can trust them to do a great job, at a great price.

Are you unsure if you have water or mold damage?
Ignorance is never bliss in this scenario..
For over 37 years, Disaster Plus has been responding to property
disasters in Charleston and the surrounding area caused by:
Call us first. Our phones are answered locally
by an experienced team member, 24/7.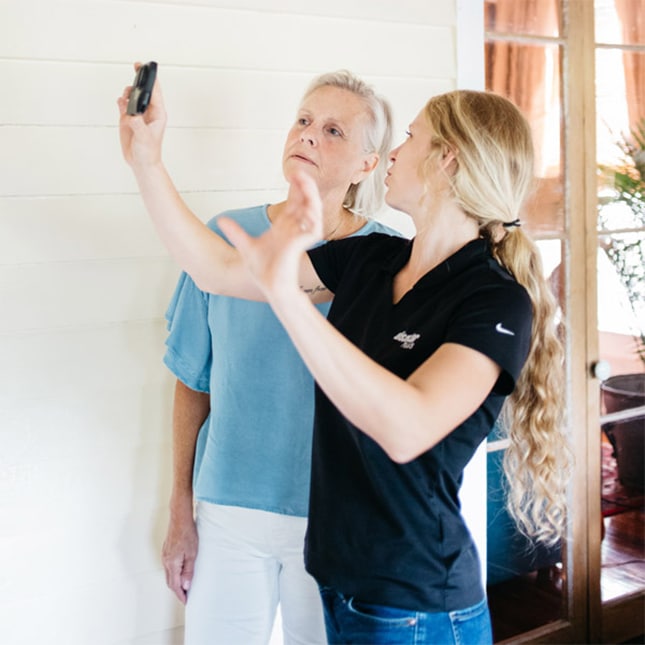 Whether it's a potential issue, on-going problem, or an outright emergency, we'll walk you through the best course of action.
Our professionally trained and IICRC certified technicians will give you a comprehensive and thorough assessment of the damage paired with an equally thorough plan to restore your home or business.
Our team uses the latest technology and techniques to make sure your property is good as new while providing the confidence that no further issues will arise.
We accept ALL insurance and use our experience working with insurance companies to help get your disaster covered if you need to file a claim. Our goal is to work with you to help get your life back to normal with as little inconvenience and as quickly as possible.