Ignorance is not bliss when it comes to water damage and mold. We provide the answers and service you need to ensure your home and business remain healthy and whole.
Time is of the essence. Call Disaster Plus as soon as you discover water damage to prevent further damage from occurring. Our experienced team responds 24/7, while demonstrating the expertise needed to dry out your home in the most efficient, cost effective and least intrusive manner. Let us remove the stress from your mess!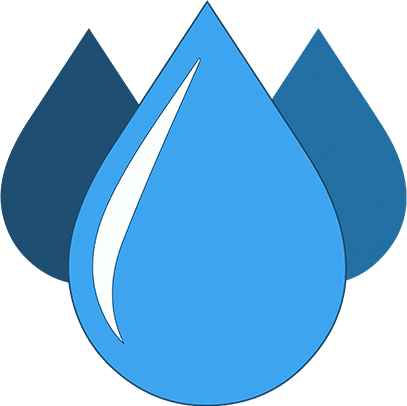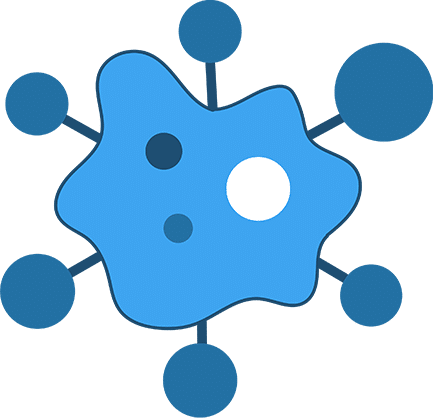 Do you ever find yourself looking for answers online and think "For the love of God, I wish I could just speak with someone who knows about this?" When it comes to mold growth most homeowners and property managers are left scratching their heads on how to appropriately respond, often choosing the "Ignorance is bliss" route or the "Just throw some bleach on it" / "Just tear it out!" methods. If you have questions about mold damage, give Disaster Plus a call! We would love to help ensure that your home or business is made healthy.
A fire in your home or business means smoke and water damage as well. Once the firemen have gone, give us a call and get a full assessment of the damage and determine the best course of action. We help put your mind at ease with a full restoration plan.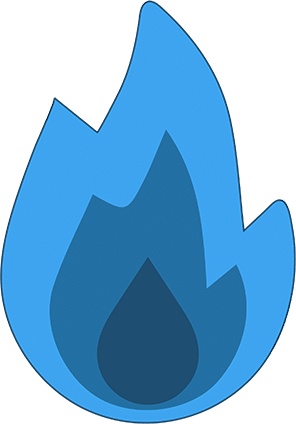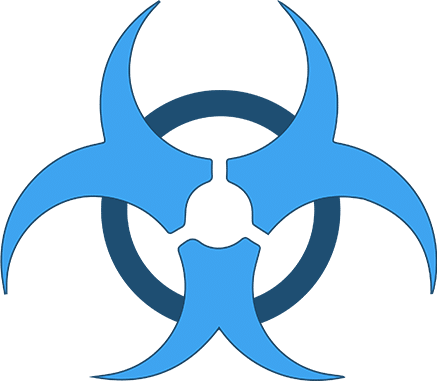 When accidents happen, waste containing potentially infectious substances, such as human blood or tissue, excrement, and body fluids can contaminate an area. Disaster Plus has the equipment and expertise to handle everything from crime scene cleanup to bacteria and virus treatment. Our experts specialize in making your contaminated space clean and safe again.
If your home or business has an unpleasant odor that normal cleaning and sanitizing can't take care of, we can help. Disaster Plus has the latest technology to find the source of unpleasant smells and deliver air-purifying solutions. We don't just mask odors for them to come back in a few days or weeks. Your air will be fresh and clear, healthy to breathe once again.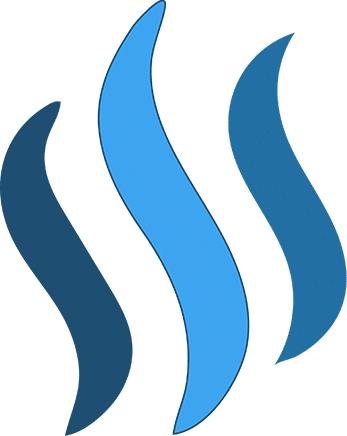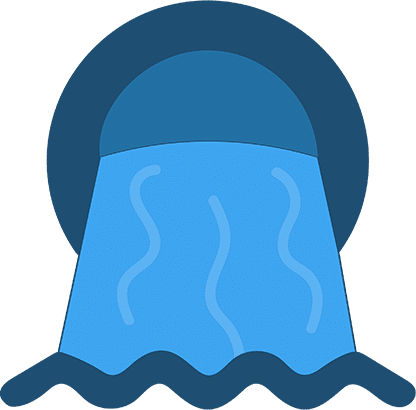 Sewage spills are not only unpleasant but can cause environmental contamination. When you see a sewage issue, call the restoration experts at Disaster Plus. We have the experience and equipment to remove sewage spills and restore your residential or commercial space back to normal. We are here to do the dirty work and make sure it is done right.