Don't ignore the problem or try to mask over bad smells in your home or work place.
Disaster Plus uses state of the art equipment, products and methods to have your space odor free.​
Some people are more sensitive to odors and scents than others, but no one wants to live or work in a space that smells bad. If your home or business has nuisance odors that normal cleaning and sanitizing can't remove, it's time to call the professionals.
When our restoration experts take care of your water removal, fire damage restoration, or mold removal they not only take care of the cause and effects, but also any bad odors left behind. You can rest assured that when your home is restored, it's left smelling fresh!
Sometimes, bad odors don't come from a disaster. Maybe you moved into an older home and you can't figure out why that odd smell is hanging in the air. Smells can linger or grow from other sources like burned or rotten food, cigarettes, marijuana, wet carpet, urine, or feces.
We have the latest technology and techniques to find the source of unpleasant smells and deliver air-purifying solutions.
We don't just mask odors for them to come back in a few days or weeks. Your air will be fresh and clear, healthy to breathe once again.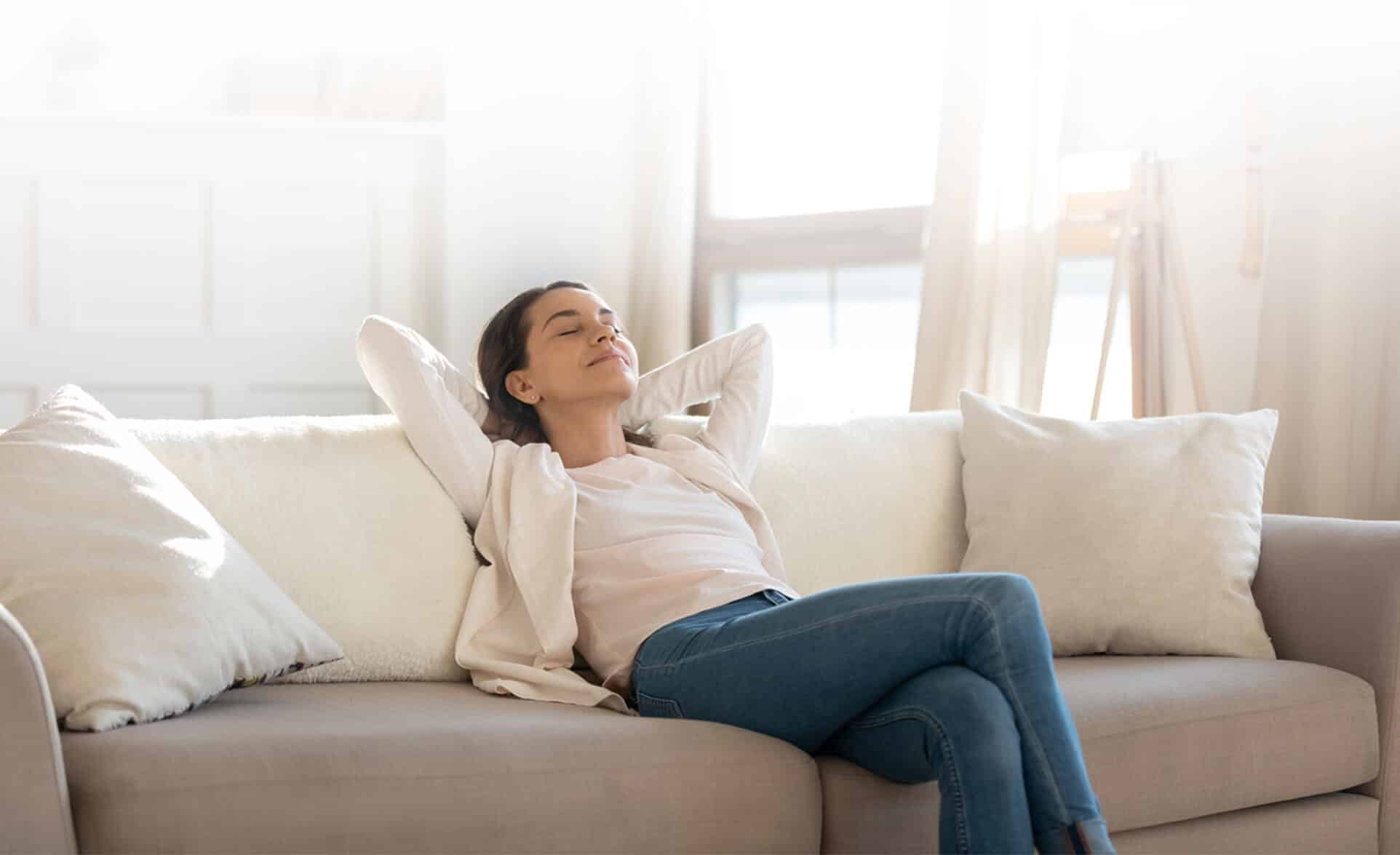 Air Scrubbers
Dry Fogging
Wet Foggin
Ozone
Vapor Tech
HEPA Scrubbing

(High Efficiency Particulate Air)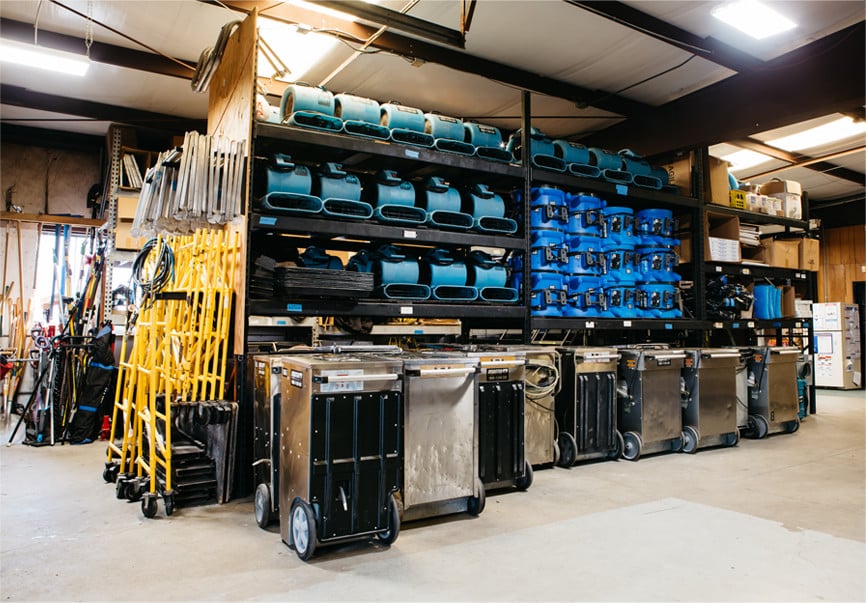 We use the most effective method of odor removal based on the source of the malodor. Common methods include setting up air scrubbers in the room and using thermogen dry fogging and wet fogging. These techniques attack any less than desirable smell on the molecular level to remove bad odors from the air, structure, and furnishings.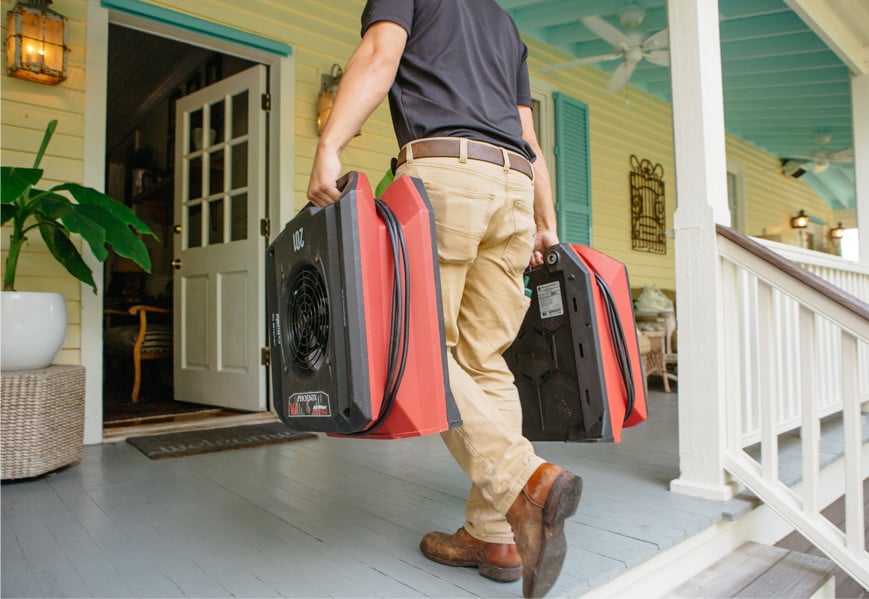 Bad odors left untreated can grow into bigger problems.
It's best to identify the source of any bad odors as soon as you notice them in order to eliminate the possibility of mold growth in the home or the development of allergies and other health issues. If you think you may have mold, click here to find out what to do about it.