Restoration Services in Kiawah Island, SC
Ignorance is not bliss when it comes to water damage and mold. We provide the answers and service you need to ensure your home and business remain healthy and whole.
Do you have a disaster situation in Kiawah Island, SC? Call us 843-724-7247. We utilize the best technology and state of the art equipment in the disaster restoration industry, and we guide you through every step of the process, from your first call to insurance questions to final review.
Services Offered in Kiawah Island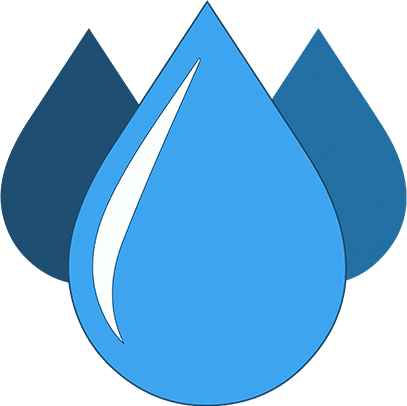 As soon as you discover water damage, call Disaster Plus for professional help before further loss can occur. We respond 24/7 with the best equipment and personnel necessary to quickly identify and resolve the source of your problem. Our professionally trained restoration specialists leave your home or business structurally dry and completely restored.
Mold is everywhere, but when it grows indoors, it can cause damage to your property and serious health problems to your family or employees. Kiawah Island mold issues are common due to the high levels of humidity present most of the year. Call Disaster Plus as soon as you detect a musty smell or see mold growth in your home or business. Do not ignore the problem; it will only grow. Our mold remediation experts quickly determine the source, remove any mold, and restore your damaged property.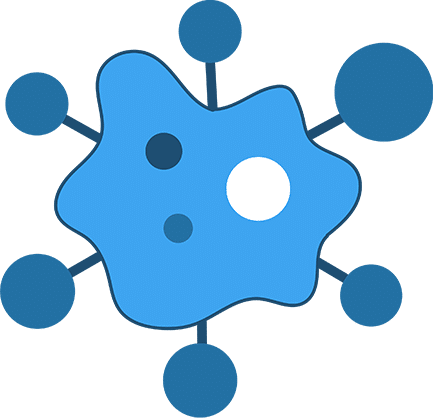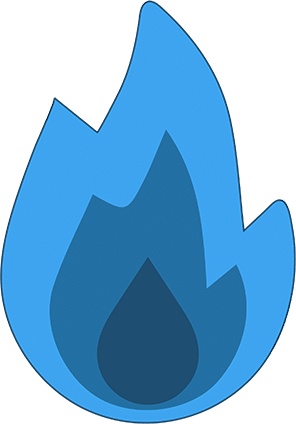 Fire & Smoke Damage Restoration
A fire in your home or business means smoke and water damage as well. Once the firemen have gone,
call us to receive a full assessment
(complete evaluation, thorough valuation, complete appraisal, detailed, calculation, full survey, intensive analysis, complete audit, careful inspection, comprehensive review) of the damage and determine the best course of action. Disaster Plus technicians are specifically trained to carefully refurbish your home or office, along with all furnishings and possessions. We are here to put your mind at ease with a full restoration plan.
When accidents happen, waste containing potentially infectious substances, such as human blood or tissue, excrement, and bodily fluids can contaminate an area.
Disaster Plus has the equipment and expertise to handle everything
from crime scene cleanup to bacteria and virus treatment. Our experts specialize in making your contaminated space clean and safe again.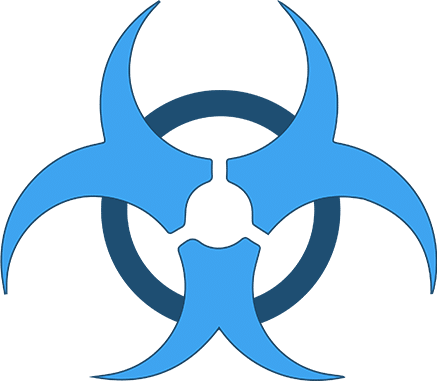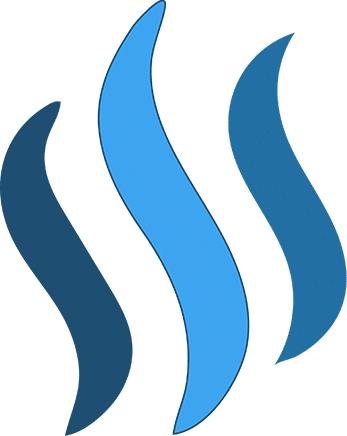 If your home or business has developed an unpleasant odor that normal cleaning and sanitizing can't take care of, we can help. High levels of humidity in the Kiawah Island area can cause those smells to be more pungent and smells are a telltale sign that there may be a bigger problem that you should not ignore. Disaster Plus has the latest technology and techniques to find the source of unpleasant smells and deliver air-purifying solutions. We don't just mask odors for them to come back in a few days or weeks. Your air will be fresh and clear, healthy to breathe once again.
Sewage spillage is not only unpleasant but can cause environmental contamination.
When you see a sewage issue, call the restoration experts at Disaster Plus.
We have the tools and equipment to remove sewage spills and restore your residential or commercial space back to normal. We are here to do the dirty work and make sure it is done thoroughly.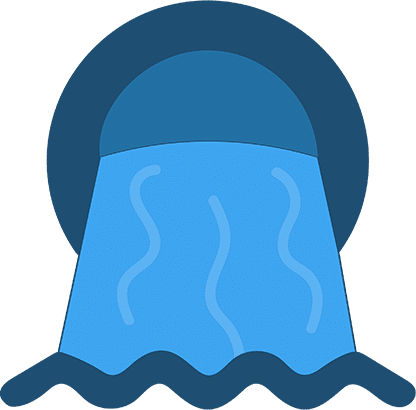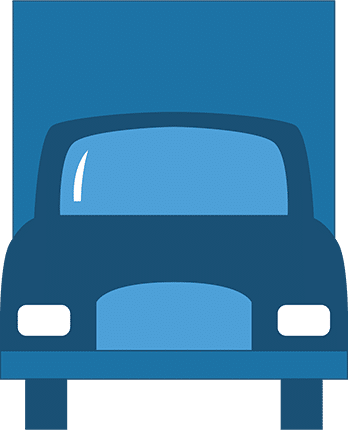 Pack Out & Storage Services
Depending on the extent of the damage to your residential or commercial property it may be necessary to remove all furnishings while the building is being cleaned, repaired, and restored. For such cases, we offer pack out and storage services. We will assist in removing all furniture and items needed to be stored until the disaster restoration is complete. Our team will carefully pack, transport and store your belongings in our company-owned, climate-controlled storage facility. Once your home or business is back to normal, we will move everything back in for you! The pack out process includes a photo inventory of all items and their original locations on your property so we can replace everything exactly as it was before.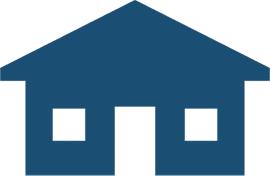 Lodging Recommendations in Kiawah Island, SC
We know when disaster strikes sometimes that means you need to vacate your home while the remediation experts come in to restore your property. Here's a list of places to stay in Kiawah Island while you wait on our team to get your home back to "Home Sweet Home."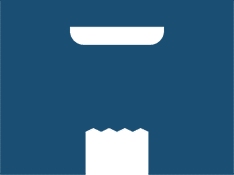 Storage Facilities in Kiawah Island, SC
Disaster Plus offers Pack Out and Storage services for damaged items in need of restoration but if you need to explore additional storage solutions in the Kiawah Island area while your home or your office is being repaired, here are a few to choose from: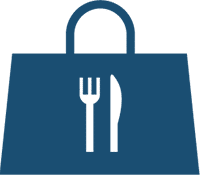 Take Out Recommendations in Kiawah Island, SC
If your kitchen is out of commission, you're now staying in a hotel, Airbnb, or a friends house. The stress of it all may mean that you're just not cooking tonight! Here are a few local options for take out or dining near Kiawah Island.