We are always available to clean up your disaster, while also helping to restore your peace of mind.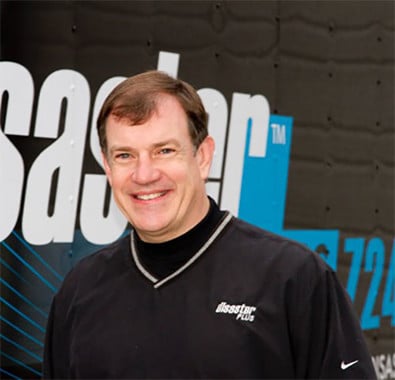 Since establishing Disaster Plus with his wife Tracy on New Years Day 1986, Fred has worked relentlessly to ensure that Disaster Plus offers customers the best restoration services available anywhere. Fred graduated from Clemson in 1980 and loves his Tigers. An active member in the community, Fred's favorite roles include leading worship at Dayspring Fellowship with Tracy and serving on the board of Eagle Harbor Boys Home. A rocker at heart, Fred enjoys attending concerts and learning music history. Fred and Tracy have been married for over 35 years and have two children, Keating and Julia Ann.
Tracy Norris
– Vice President
Much of Disaster Plus' success can be attributed to Tracy's efforts. Her skills in administrative organization and exceptional customer service have been foundational in building great client relationships over the years. She has been happily married to Fred for 35 years and loves being the best mom and wife that she can be. Tracy is known as a "master chef" among her friends with a flair for Southern hospitality.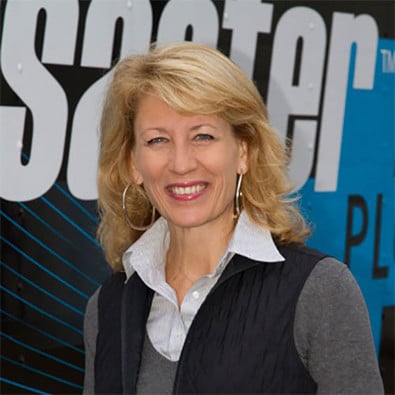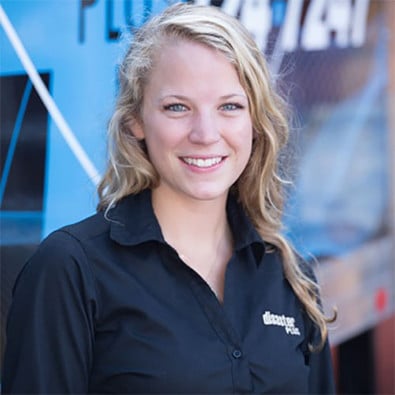 Julia Ann Norris
– Lead Resoration Technician
Julia Ann was pursuing a communications degree at Clemson University when she decided to follow her father's footsteps in another way and partner with the family business. She is IIRC certified in Water Restoration and Applied Structural Drying. Julia Ann holds the strong work ethic of the family and gracious customer service. She loves the work that she does, "because it involves helping people, which yields a priceless reward." In her free time, Julia Ann enjoys being with friends, writing and performing her original music on the piano.
Keating Norris
– Business Development Manager
Keating has worked for Disaster Plus in some capacity since he was 13, spending most of his summers in flooded homes and crawl spaces. He now enjoys overseeing Disaster Plus' Marketing, Advertising, and Sales. Keating graduated from Belmont University with a degree in Business Administration with an emphasis in Music Business. His dream is to one day start his own concert booking and promotions company that will pair musical acts with local charities encouraging individuals to serve their community while engaging in the arts.